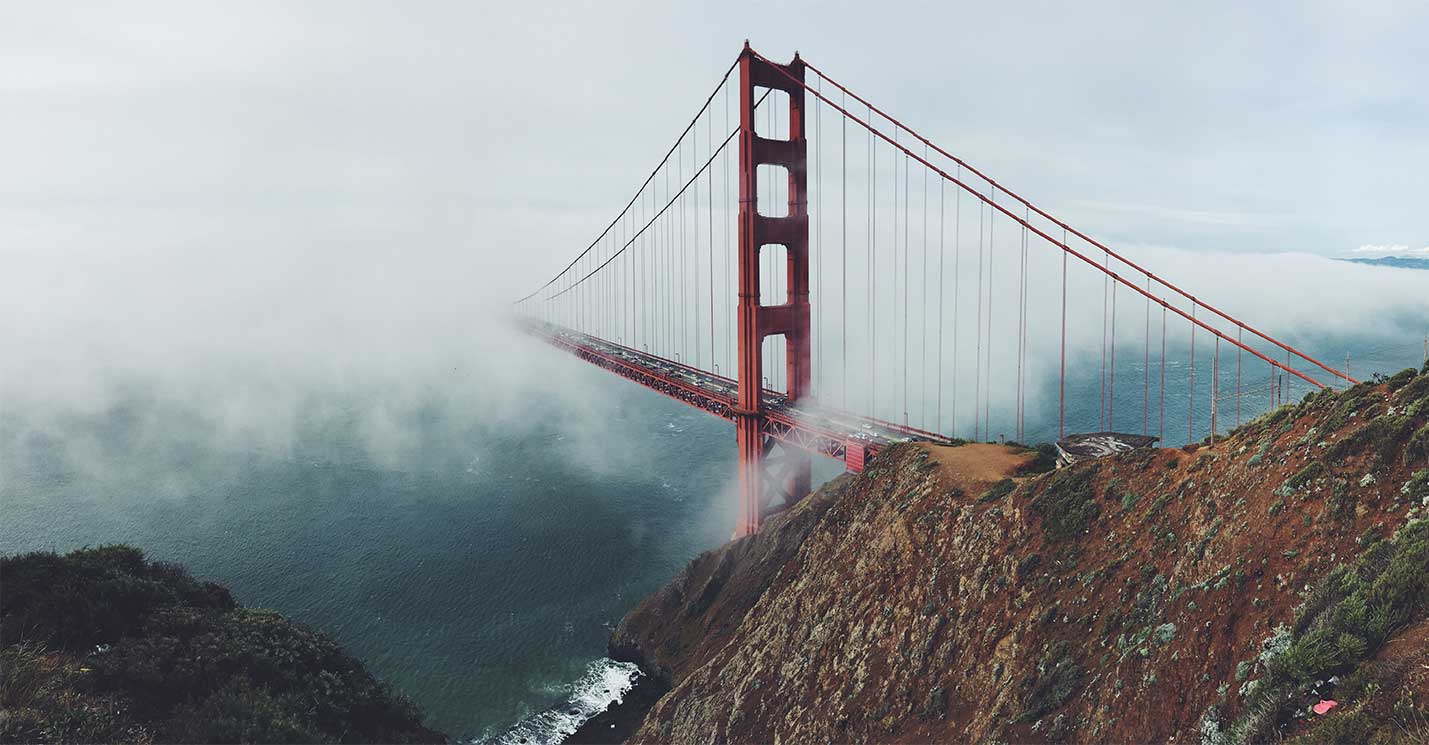 LiveSite
Conference
Future trends
in web design using liveSite
September 23 / San Fransisco
Front-End Design
Efficient Frameworks
JavaScript Components
Mobile-First Design
User Interface
UI/UX Concepts
Purposeful Workflow
Just-in-Time Data Gathering
Web Experience
Better Calls to Action
Buyer Behaviors
Improving Conversions
Meet our delightful panel of speakers
A collective of the web's brightest minds gathered in one place to discuss emerging trends.
Interested in speaking at liveSiteCon?
We're always looking for talented and passionate speakers to contribute to the liveSiteCon experience.
Contact Us
Join us for a day of
ideas & discussion.
Sed ut perspiciatis unde omnis iste natus error sit voluptatem accusantium doloremque laudantium, totam rem aperiam, eaque ipsa quae ab illo inventore veritatis et quasi architecto beatae vitae dicta sunt explicabo.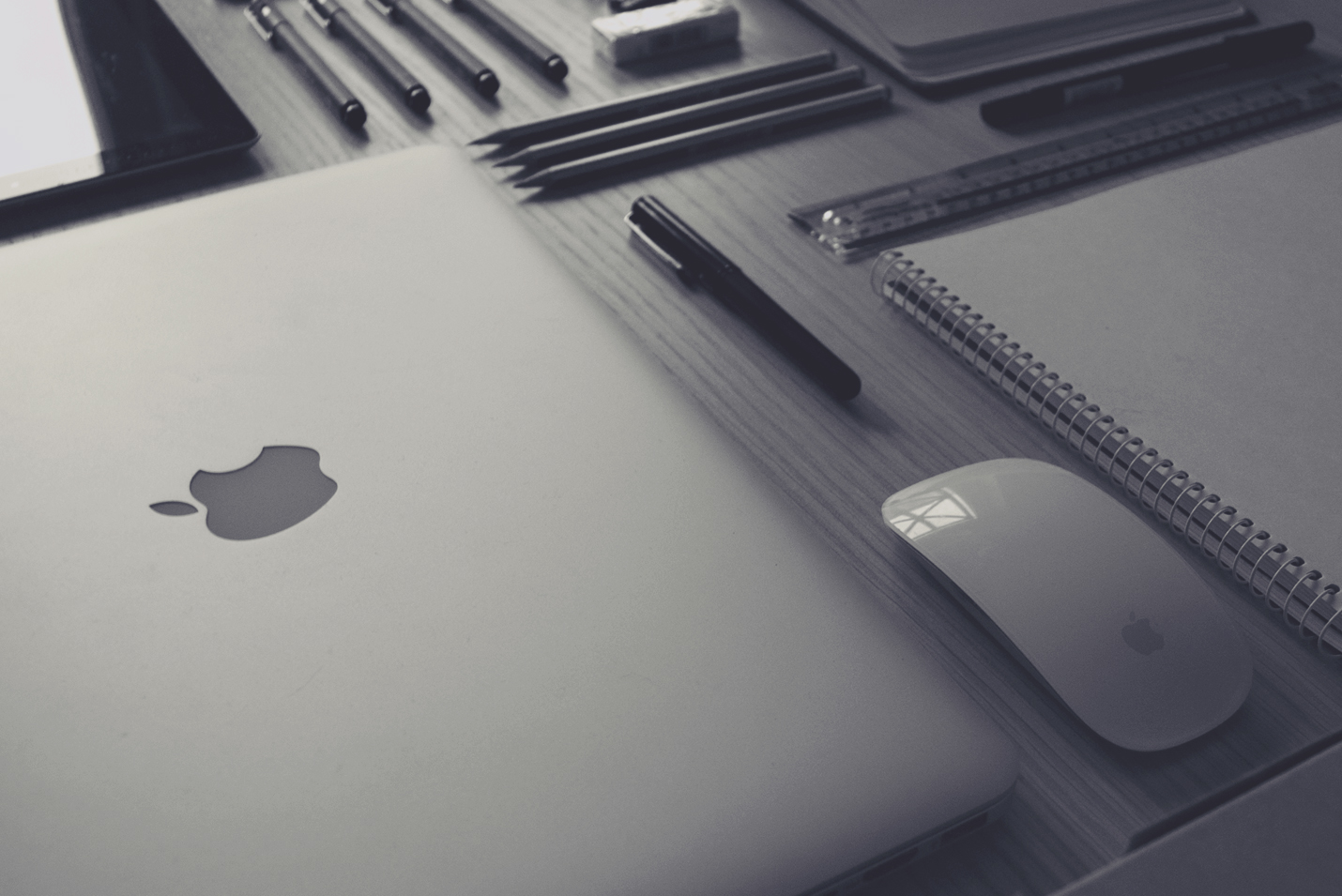 "I attended liveSiteCon last year and the event was amazing. I learned so much and was able to come back and implement many features I really didn't even know existed."

Brian Orr - Agency One

"The liveSite Conference is one of my professional highlights each year. It's incredible the power anf flexibility and to see it become a standard for web design and management is truly deserved."

Jillian Goodman - Design NY
Strap yourself in for ideas
Prepare for a full day of discussion from some of the web's best and brightest.
#liveSitecon
Follow Us For Updates